Staggering numbers and huge anticipation for the imminent edition of the legendary Trofeo Kima
The Operatori della Valmasino are working around the clock in close cooperation with numerous Kima volunteers to ensure the smooth running of this weekend's event. Ranked amongst the most technical races on the world circuit, the final details for the second stage of the 2016 Skyrunner® Extreme Series are in place.
A glance at the programme reveals the 10am kick-off on Saturday with Kima Trail Running and Minikima. These two events weave through the spectacular Val di Mello, covering 14km and 6km respectively to herald the start of the long weekend dedicated to trail and sky running. Registrations are still open: info@trofeokima.org).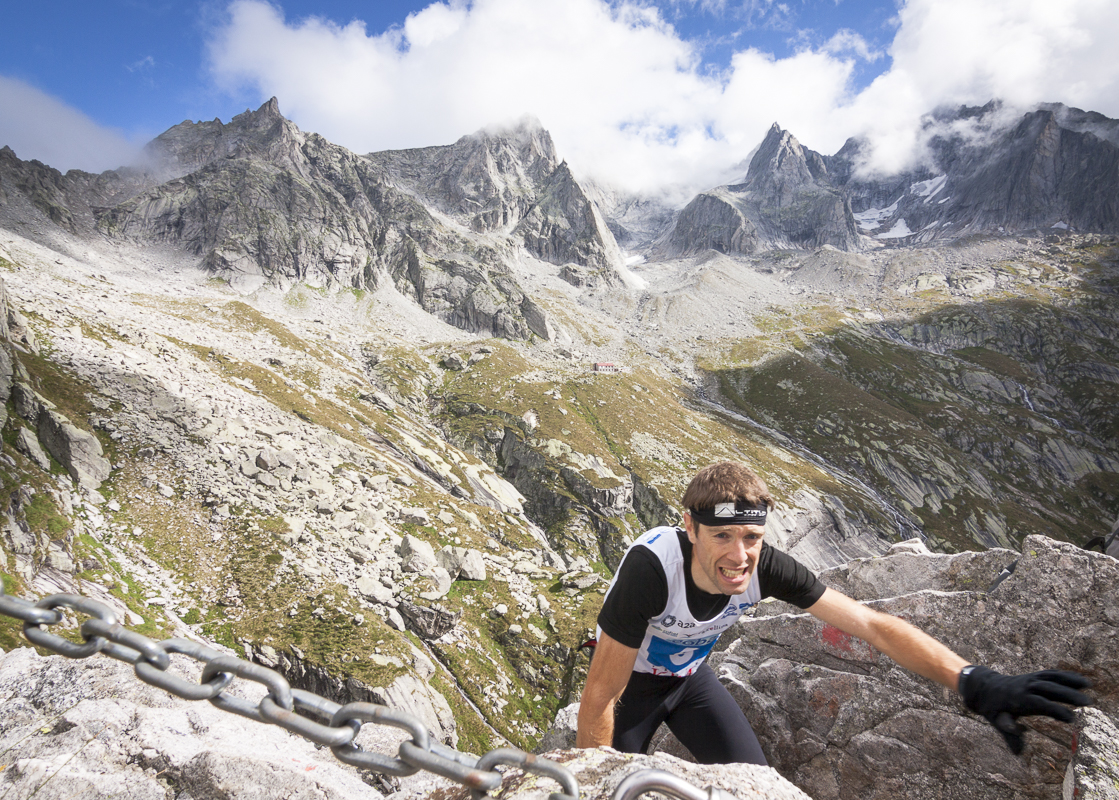 Sunday's race begins at 6.30 in Filorera, where crowds will bid farewell and good luck to the skyrunners as they are initiated into the 'University of Skyrunning.' 278 athletes representing 29 nations have been selected from a pool of 800 hopefuls for the opportunity to compete on the iconic Sentiero Roma. With 52 kilometres ahead of them demanding technical prowess and 8,400 metres in total of climbing and descending, the participants will be expected to scale seven passes above 2,500 metres (with Cameraccio at 2,950 metres the highest).
An appointment with destiny that will be flanked by spectators; given the highly promising weather forecast for the weekend, both the start and finish site in Filorera as well as the trails on route are expected to draw thousands of onlookers.
Kima is an event with a large-scale appeal, seeing hotels, mountain huts and campsites announcing that they are sold-out for the weekend as 1,500 athletes, coaches, the press and many supporters clamour to reserve a bed in the area in the hope of a frontline view of this epic skyrace.
Running through the list of participants, the standout favourite in the female category is Sweden's Emelie Forsberg, who has a score to settle with Kima after a wrong-turn led to a second-place finish in 2014. In the men's field, all eyes are on the Spaniard Manuel Merillas, who proved to be the only real contender against Kilian Jornet at the preceding edition. He's in real form this year and shows the potential for victory, although stiff competition is likely to be posed by Tom Owens from the UK, Italy's Marco De Gasperi and Leo Viret from France.