Entries will open in 2024
The big news for 2022 is the inclusion of the Kima Extreme SkyRace® scheduled for Sunday, August 28. A great opportunity to test yourself on the final part of the most legendary of the Ultra SkyMarathons.
On the eve of the Great Race on the Sentiero Roma, a maximum number of 300 sky runners will have the opportunity to try their hand at an extreme SkyRace® in name and in fact. A truly spectacular race for the technicality of the course.
ENTRIES CLOSE THURSDAY, AUGUST 25 AT 23:59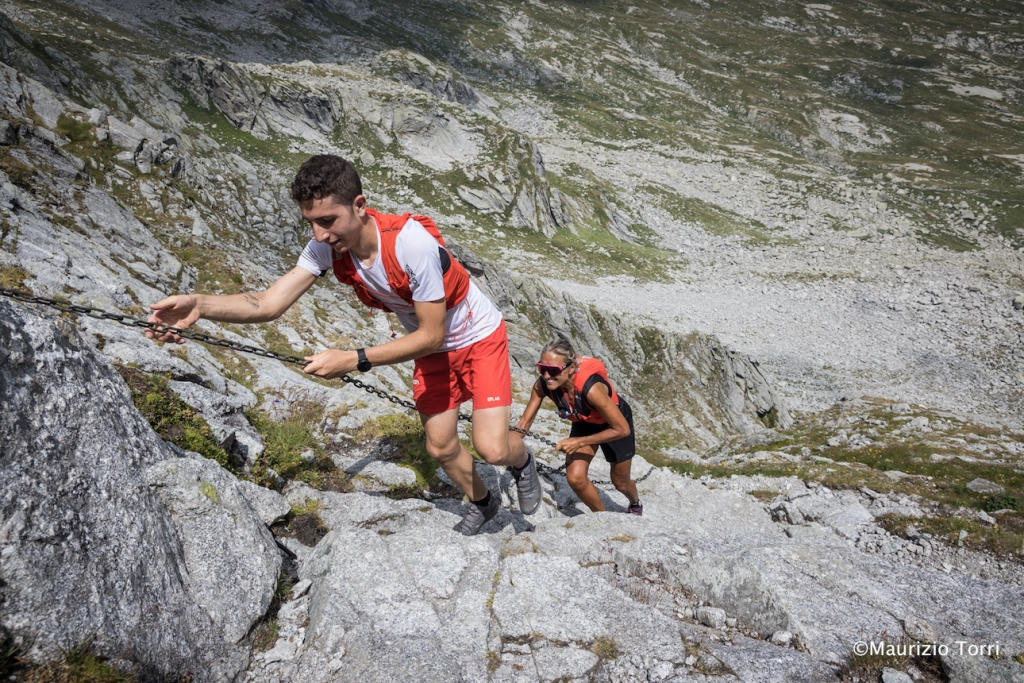 The departure and arrival locations will always be the area in front of the Casa delle Guide in Filorera. The competitors will have to cover 27.5 km and 1,890m vertical climb, with a climb towards the Gianetti refuge, passage to the legendary Passo Barbacan (2,750m altitude, highest point of the race) and descent towards the Omio refuge.
Route in pills: departure from Filorera (870 m), San Martino, Strada Bregolana, Riserva Bagni Masino, Rif Gianetti, Passo Barbacan, Rif Omio, Bagni di Masino, Piana di Bregolana, San Martino e arrivo a Filorera.
Lenght 27.5 km with 1890m vertical climb, crossing seven passes all above 2500m; maximum altitude Passo Barbacan 2,750m.
Prize money

| | | | |
| --- | --- | --- | --- |
| | MEN | | WOMEN |
| Pos. | Amount | Pos. | Amount |
| 1 |  € 750,00 | 1 |  € 750,00 |
| 2 |  € 500,00 | 2 |  € 500,00 |
| 3 |  € 250,00 | 3 |  € 250,00 |